You want your heating and cooling systems operating correctly throughout the year so you can stay comfortable without the hassle and stress that often comes with a breakdown. We want to help you – and your system – get there. That's why we offer HVAC inspections in the Boynton Beach area, and when you work with A2Z Air Inc you know you're hiring qualified pros.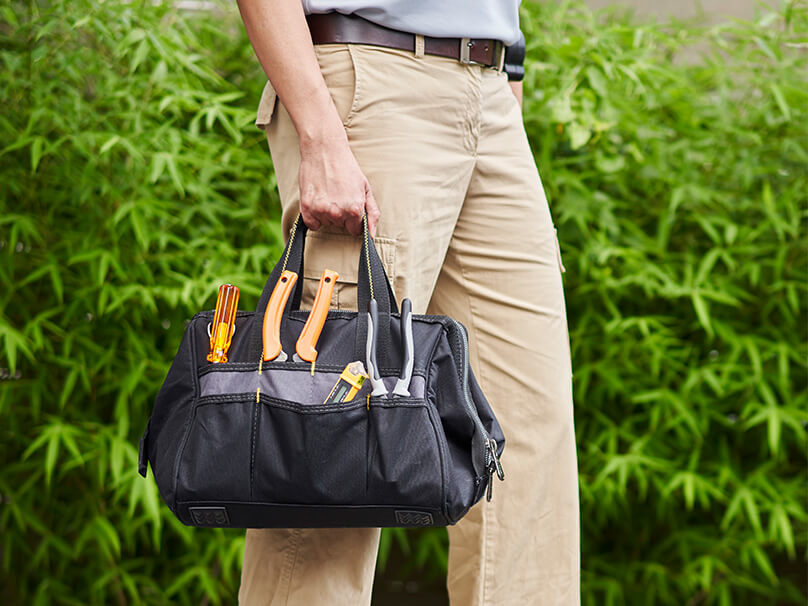 What's Included in a System Inspection?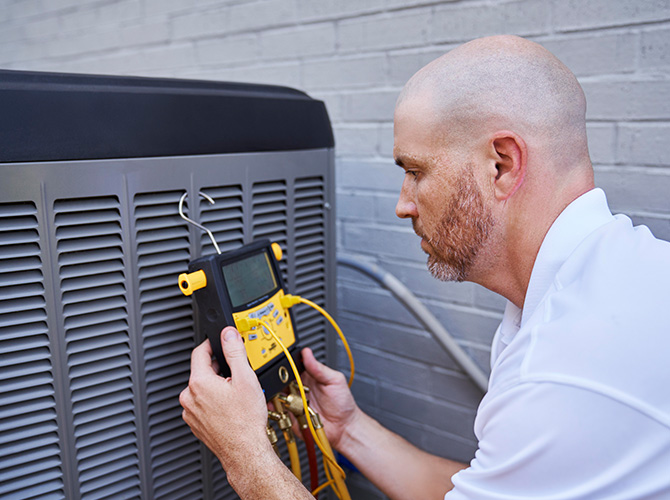 Our system inspections cover a series of checks on your equipment. In fact, A2Z Air Inc will show you a rundown of everything we inspected and how your system performed. Our techs may do a visual check on:
Air filters
Blower compartments
Airflow
Electrical connections
Proper system operation
Installation
Condensers
Evaporator coils
Safety controls
Condensate drains
Refrigerant pressure
Gas pressure
Heat mode
Defrosting cycles
Heat exchangers
Ignition and burner assemblies
Venting and clearances
And more!
Set Up Your HVAC Inspection Right Now
Our company will make certain your equipment operates smoothly all year long. Give us a ring at 561-270-6228 or reach us online to set up your HVAC inspection appointment today.